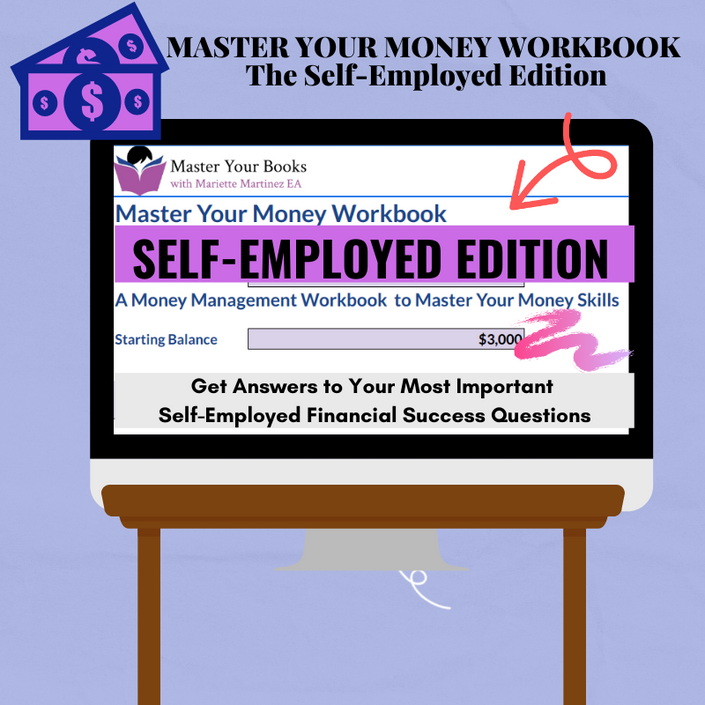 Master Your Money Workbook - The Self-Employed Edition
A Financial Toolkit to master your self-employed financial journey and progress
Watch Promo
The Master Your Money Workbook - The Self Employed Edition is a Powerful Financial Toolkit to manage, measure and master your self-employed financial journey and progress.
Curious about what's included?
"Watch Promo" above for a course overview with a sneak peek of all lessons included! Then check out descriptions of each tool below.
It's time for you to take full control of your Self-Employed business and get answers to your most important financial sustainability and success questions including:
How can I pay myself my desired take home-pay

How much do I need to earn in revenue to build a profitable business

How do I measure the progress of my self-employed business

How do I build wealth through multiple income streams
This Master Your Money workbook edition is included in the Master Course Stress-Free Freelancer Finances & Taxes to Supercharge Solopreneur Success. If you have not checked out the full course agenda and all it offers, please check it out before choosing this mini-course. For those that prefer to purchase this powerful money management toolkit separately for yourself or for your self-employed clients, this workbook will be sold as a mini-course so that you can master your business finances with this financial power tool to build your self-employed wealth. Let's get growing!
What is included in the workbook?
Master Your Owner's Pay Calculator
This tab is used to calculate owner's pay based on your desired pay and the revenue it takes to get there
Master Your Self-Employed Revenue Goals Calculator
This tab is used to calculate your revenue goals based on what you want to earn from your business
Self-Employed Revenue Model
This tab is used to build out a simple annual revenue model based on what your product/service offerings and pricing packages
Self-Employed Yearly Business Activity Worksheet
This tab can be used to recreate your activity for an entire year & then transfer to IRS 1040/Schedule C, Profit or Loss from Business
Self-Employed Profit & Loss with Metrics That Matter
This tab can be used alongside Yearly Activity Tab to build out monthly & annual Proft & Loss Statements. Ratios have been included to measure growth and performance of your business.
Self-Employed Budget vs Actual Worksheet

This tab provides a budget vs actual layout of your business activities
Self-Employed Balance Sheet with Metrics That Matter

This tab can be used to build out your business Balance Sheet Statement. Ratios have been included to measure growth and performance of your business.
Self-Employed Home Office Worksheet
Use this worksheet to begin qualification and preparation of the home office deduction
Self-Employed Customized Chart of Accounts for QBO
This is the Self-Employed Finances Chart of Accounts used throughout this workbook & formatted for QuickBooks Online
Course Curriculum
How to Navigate Master Your Books with confidence
Available in days
days after you enroll
After taking this course, you will have accelerated your self-education and financial awareness in the following areas mentioned below.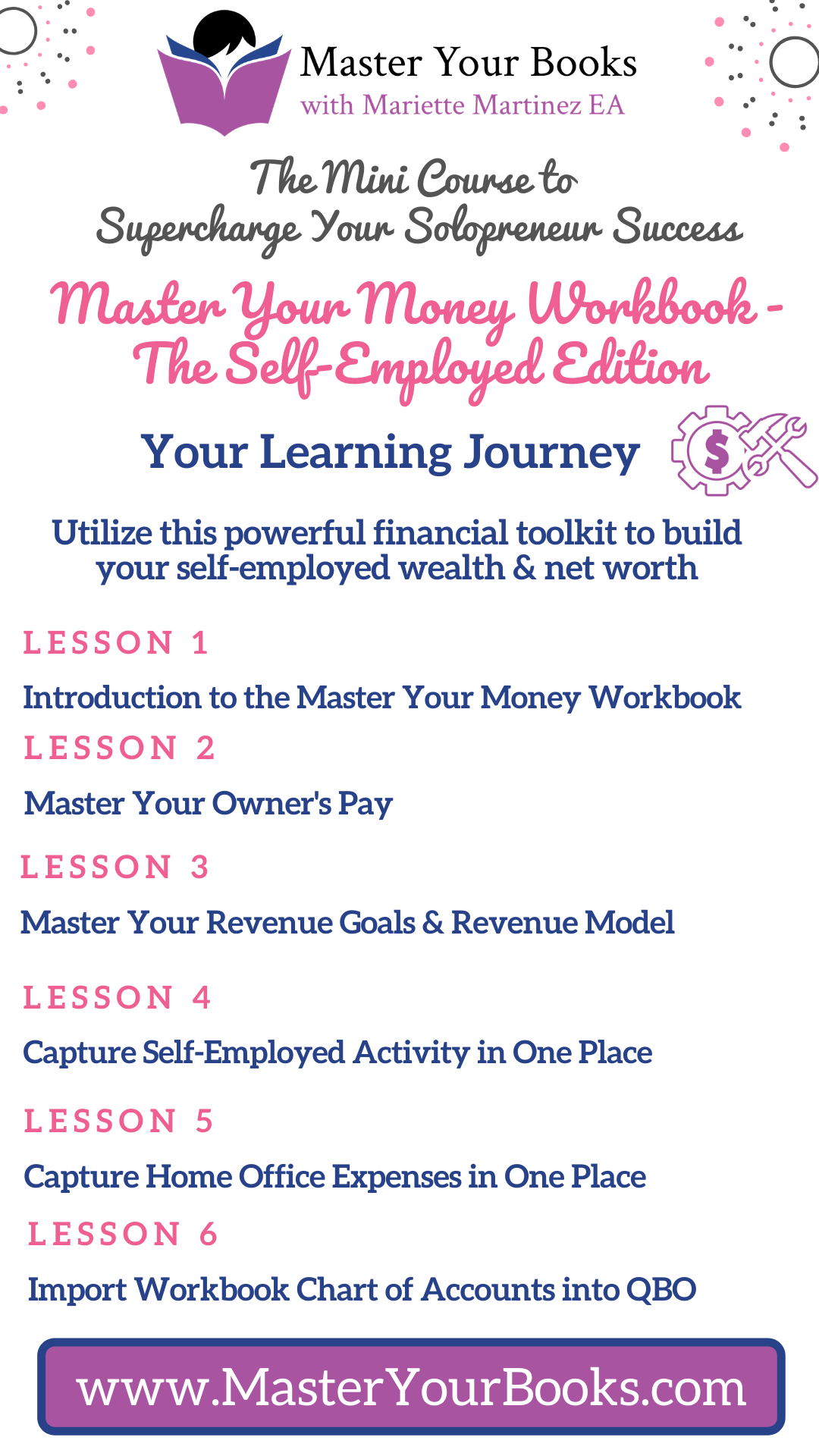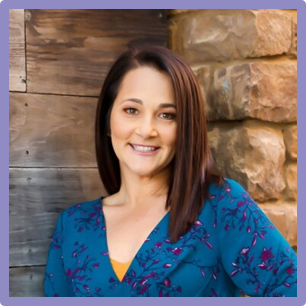 "I have seen this course in action and it is an amazing tool to help business owners with their personal cash flow management as well as tools & techniques for their self-employed business.
I am a CPA and I signed up because it is full of so much great info that I am constantly asked about. I already sent people the links to sign up. If you are a bookkeeper and have clients asking you the same questions over and over, get them to purchase Mariette's course and workbook. This is going to take off like wild fire. I just know it. #nextlevel"
Robina B. CPA & Certified Money Coach, Relationship Coach at Robina Bennion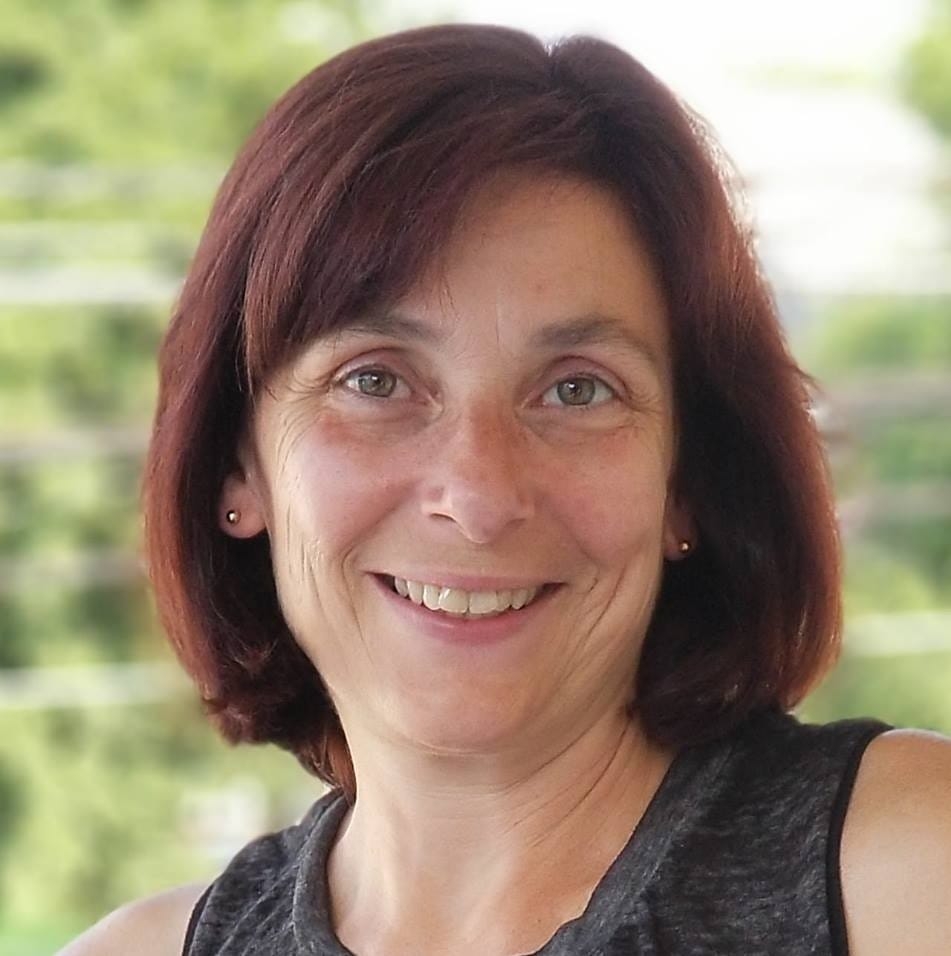 "Mariette F. Martinez, EA has captured the global attention of #solopreneurs, #freelancers, and #selfemployed with her amazing business skills teaching others to take full financial control of their business. Her attitude of gratitude says it all! She's all about giving back to the community & teaching other #selfemployed peeps how to succeed!"
-Pamela L., Founder, The Brick Wall Coach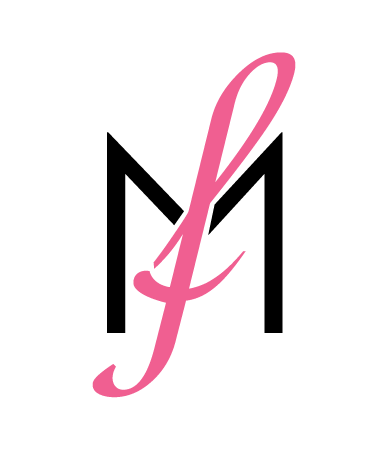 FREQUENTLY ASKED QUESTIONS FOR THIS COURSE
Frequently Asked Questions
When does the course start and finish?
The course starts now and never ends! It is a completely self-paced online accelerated course - you decide when you start and when you finish and finishing the course is your ticket to long term sustainable success! Don't wait too long on accelerating your entrepreneurial learning because your financial future depends on it and you are WORTH IT!
How long do I have access to the course?
After enrolling, you will have one full-year unlimited access to this course. Each course subscription provides access to one user only, "no account-sharing" permitted of any kind. If multiple logins and/or IPs access this course at the same time, this is a violation of course use and the user may have their course access deleted immediately without further notice. Why only one year? The one-year access allows me to return to this course for updates so that you are guaranteed the most up-to-date, relevant learning experience. If you purchase this same course after your one year access has expired, you will receive a 50% discount on the purchase of this course at the current course pricing.
Are refunds available if I change my mind?
Your 100% satisfaction and self-education are very important to me! That is why I have provided my learners with several opportunities to learn from me before purchasing a course. Check out the FREE preview lesson available for this course to get a good feeling if this is the best content for your current entrepreneurial journey. You can also access my FREE course offerings to get a good idea of my teaching style. If you have changed your mind AND have not logged in, accessed, downloaded or viewed any of the course content, contact me directly at
[email protected]
within 24 hours of purchase and I will give you a full refund. Access of any kind other than your initial purchase will disqualify you from any refund.
Your Instructor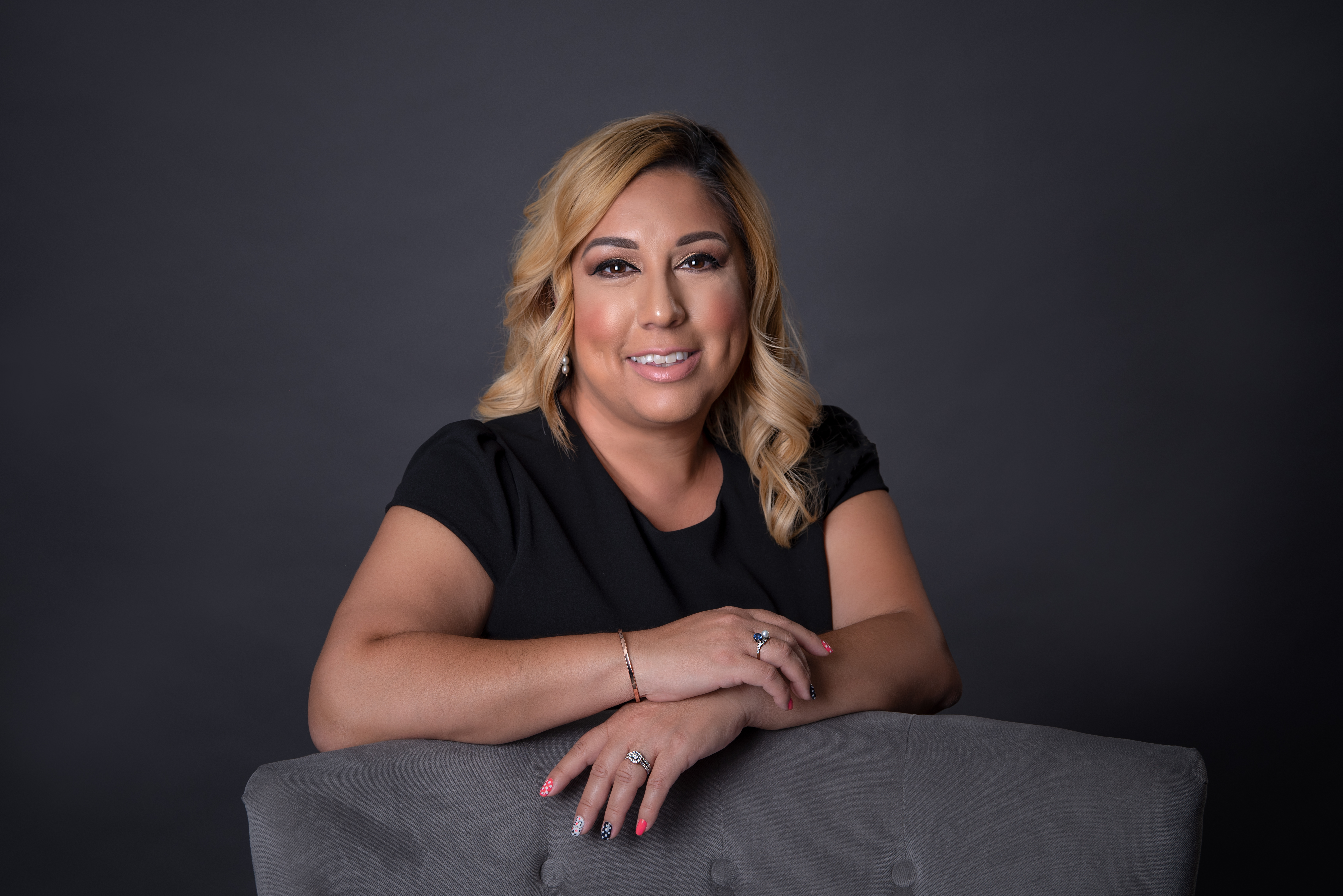 Mariette Martinez is a Financial/Tax Accountant, Public Educator/Speaker and Small Business Advisor with over 20 years experience in the accounting, tax & technology industry. She was recognized as one of Practice Ignition's Top 50 Women In Accounting of 2018 and has been a member of Intuit's Trainer/Writer network since 2017. Mariette designs and delivers educational content that accelerates the growth and financial awareness for micro-businesses, self-employed solopreneurs and the small business partners that serve them. Click here to watch her story and visit her website to learn more about how she is impacting small business lives through education.