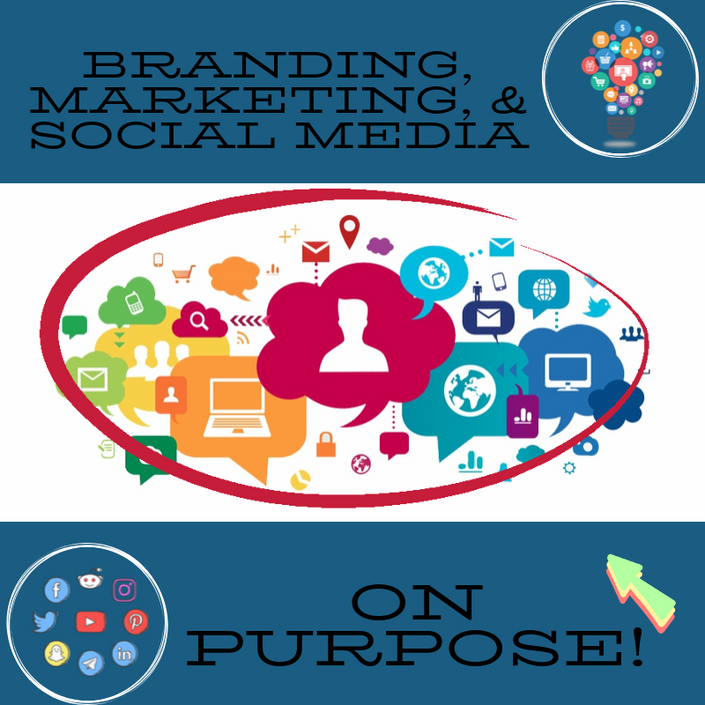 Branding, Marketing & Social Media On Purpose
Learn the importance of Branding AND Marketing to continue forward on your Marketing Journey
Watch Promo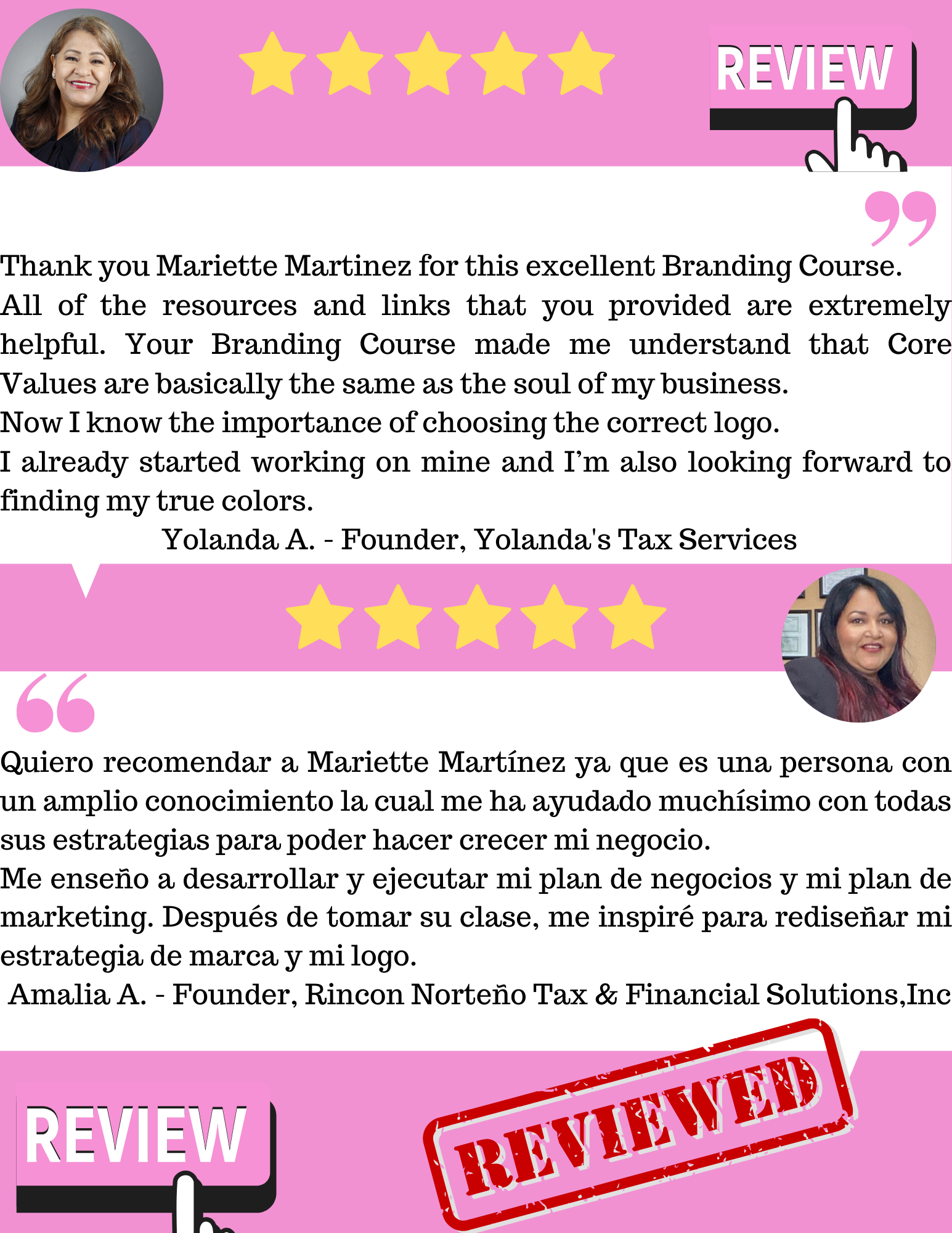 Check out the PROMO for this course and watch how two entrepreneurs took this class and stepped up their BRANDS right after they finished the course! #LiveYourBrand
WHY Mariette created this mini-course for her entrepreneurial community:
In the Summer of 2009, I took my leap into entrepreneurship and jumped into this journey with both feet and in full force. Since this was an unplanned business adventure, I definitely needed to bootstrap this entrepreneurial path and so I took every learning opportunity I could to master my marketing and selling techniques.
I am thankful for those early marketing tips, especially related to the power of social media, and those tips helped me create some momentum with my target audience and grow my business. However, it was not until I took a heavy step back from my business that I realized I was missing two very important marketing concepts that would make the most significant difference in my entrepreneurial success.
When I stepped back & started my brand story journey, I learned the following:
- The importance of understanding the difference between Branding AND Marketing for your brand story journey
-How to apply different strategies into your marketing journey to share & spread an intentional brand story message that will grow your following & grow sales
This mini-course had been designed to share these learning techniques with my entrepreneurial community. This session was delivered to a live webinar audience and this mini-course is the recording of this lesson along with tons of bonus resources that were provided in the live class.
Entrepreneurs have taken this mini-course and started their intentional brand story the NEXT DAY!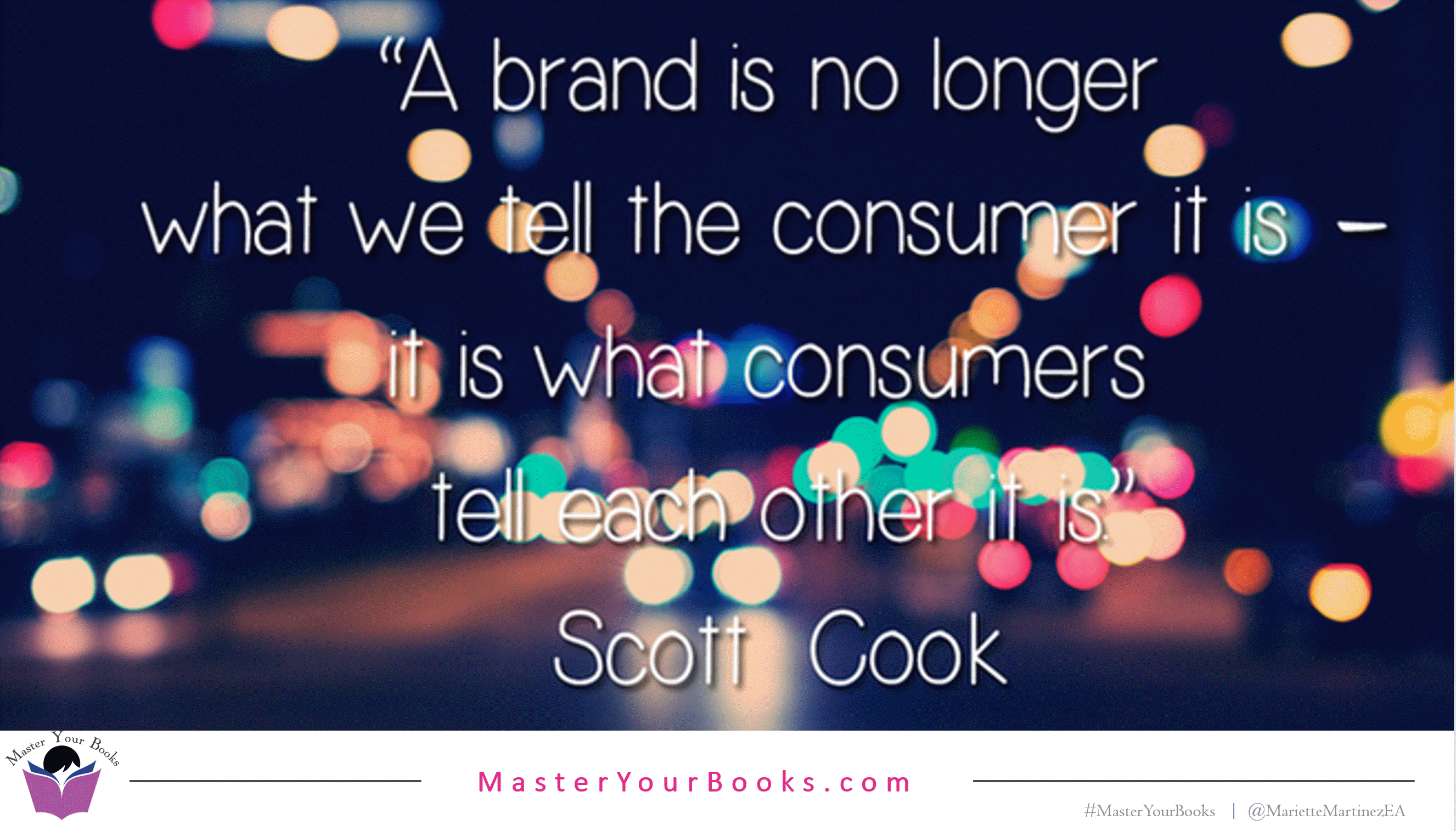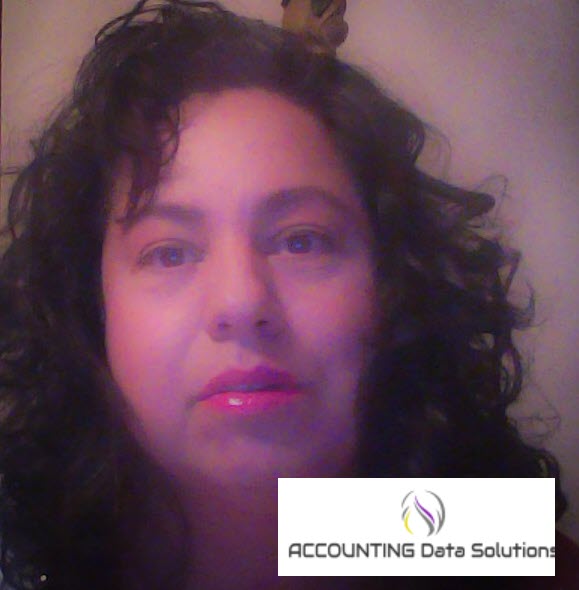 This is one of the best Marketing and Branding courses out there. I now have a strong grasp of the basic concepts, and even some of the more advanced concepts that I never had before. Take this course, and you'll understand WHY branding is the first step. Mariette makes it so easy to understand. I had been putting off doing my business marketing and but no more! I am now very well equipped after taking Mariette's course and I already started designing my first logo!
- Sandy Leal, Founder, Accounting Data Solutions & Bookkeeping Trainer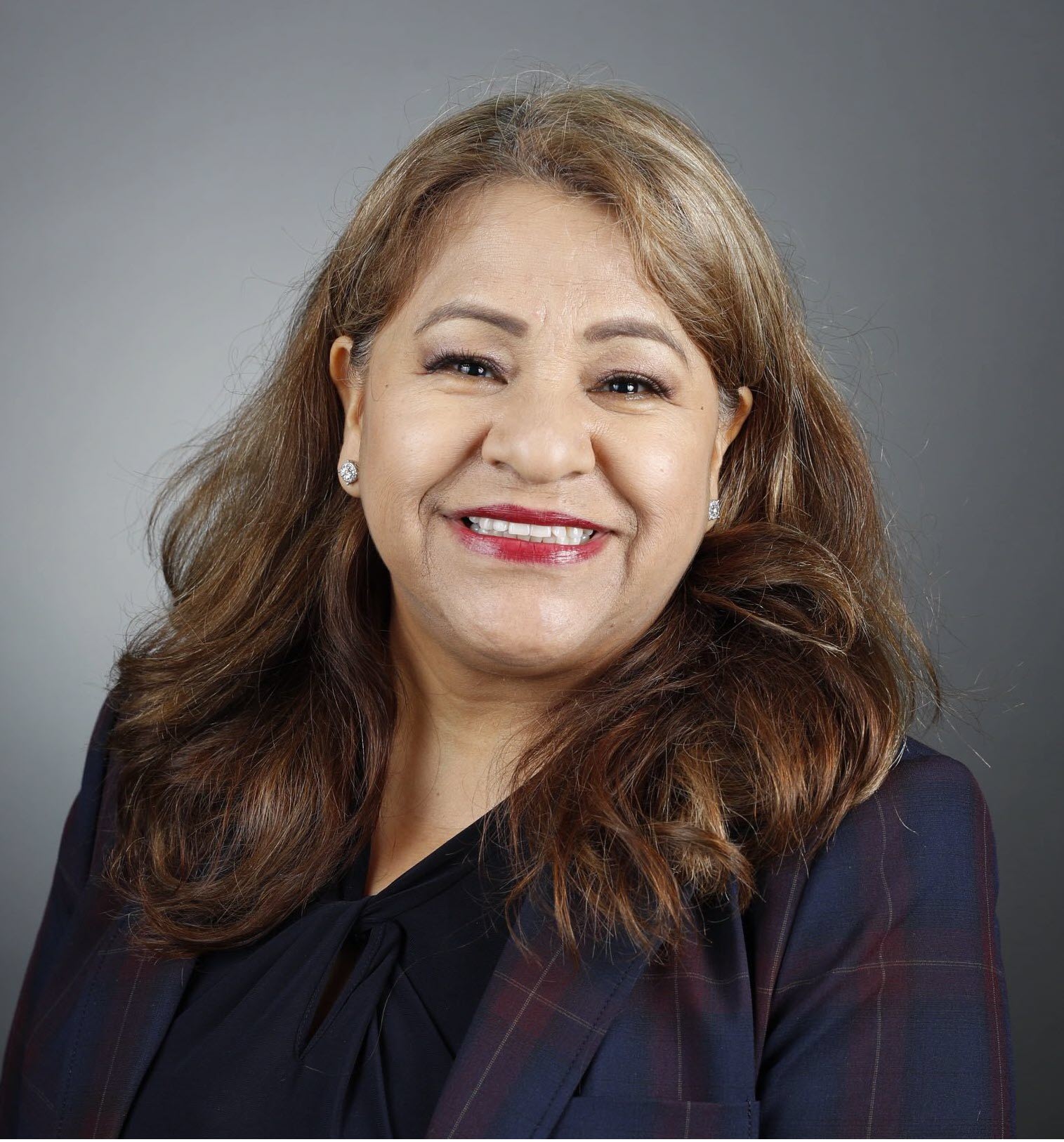 Thank you Mariette Martinez for this excellent Branding Course. All of the resources and links that you provided are extremely helpful. Your Branding Course made me understand that Core Values are basically the same as the soul of my business. Now I know the importance of choosing the correct logo. I already started working on mine and I'm also looking forward to find my true colors. This new road is very exciting, I cannot wait to have my new image!!!! (first draft of her logo below)
I highly recommend your Branding Course to every business owner to help them find out if their current logo is matching their Core Values. If not, it's never too late to come up with a new logo and their true colors. Your Branding Course is 100% recomendable.
- Yolanda Arechiga, Founder, Yolanda's Tax Services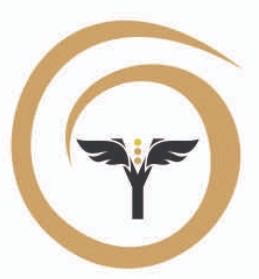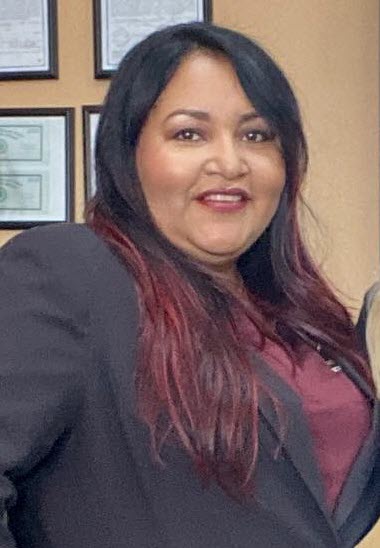 Quiero recomendar a Mariette Martínez ya que es una persona con un amplio conocimiento la cual me ha ayudado muchísimo con todas sus estrategias para poder hacer crecer mi negocio. Mariette es una persona genuina, y con una gran passion en su carrera. Ella me ha inspirado muchísimo y me a ayudado a tener una mejor visión de lo que quiero en mi negocio. Me enseño a desarrollar y ejecutar mi plan de negocios y mi plan de marketing. Después de tomar su clase, me inspiré para rediseñar mi estrategia de marca y mi logo. Ha sido una gran bendición el tenerla como instructora ya que gracias a ella mi negocio a ido creciendo.
- Amalia Asuncion - Founder, Rincon Norteño Tax & Financial Solutions, Inc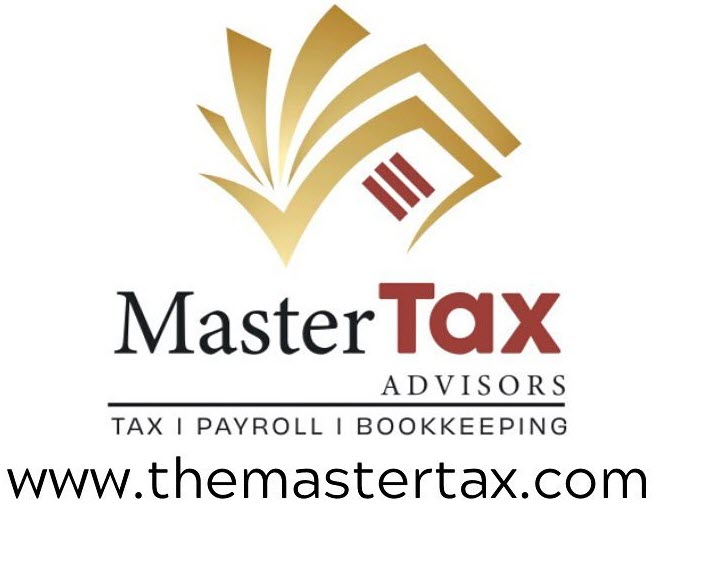 Frequently Asked Questions
When does the course start and finish?
The course starts now and never ends! It is a completely self-paced online course - you decide when you start and when you finish and finishing the course is your ticket to long term sustainable success! Don't wait too long on accelerating your entrepreneurial learning because your financial future depends on it and you are WORTH IT!
How long do I have access to the course?
After enrolling, you will have unlimited access to this course. Each course subscription provides access to one user only, "no account-sharing" permitted of any kind. If multiple logins and/or IPs access this course at the same time, this is a violation of course use and the user may have their course access deleted immediately without further notice.
Are refunds available if I change my mind?
Your 100% satisfaction and self-education are very important to me! That is why I have provided my learners with several opportunities to learn from me before purchasing a course. Check out the FREE preview lesson available for this course to get a good feeling if this is the best content for your current entrepreneurial journey. You can also access my FREE course offerings to get a good idea of my teaching style. Refunds are not available for this course.
Your Instructor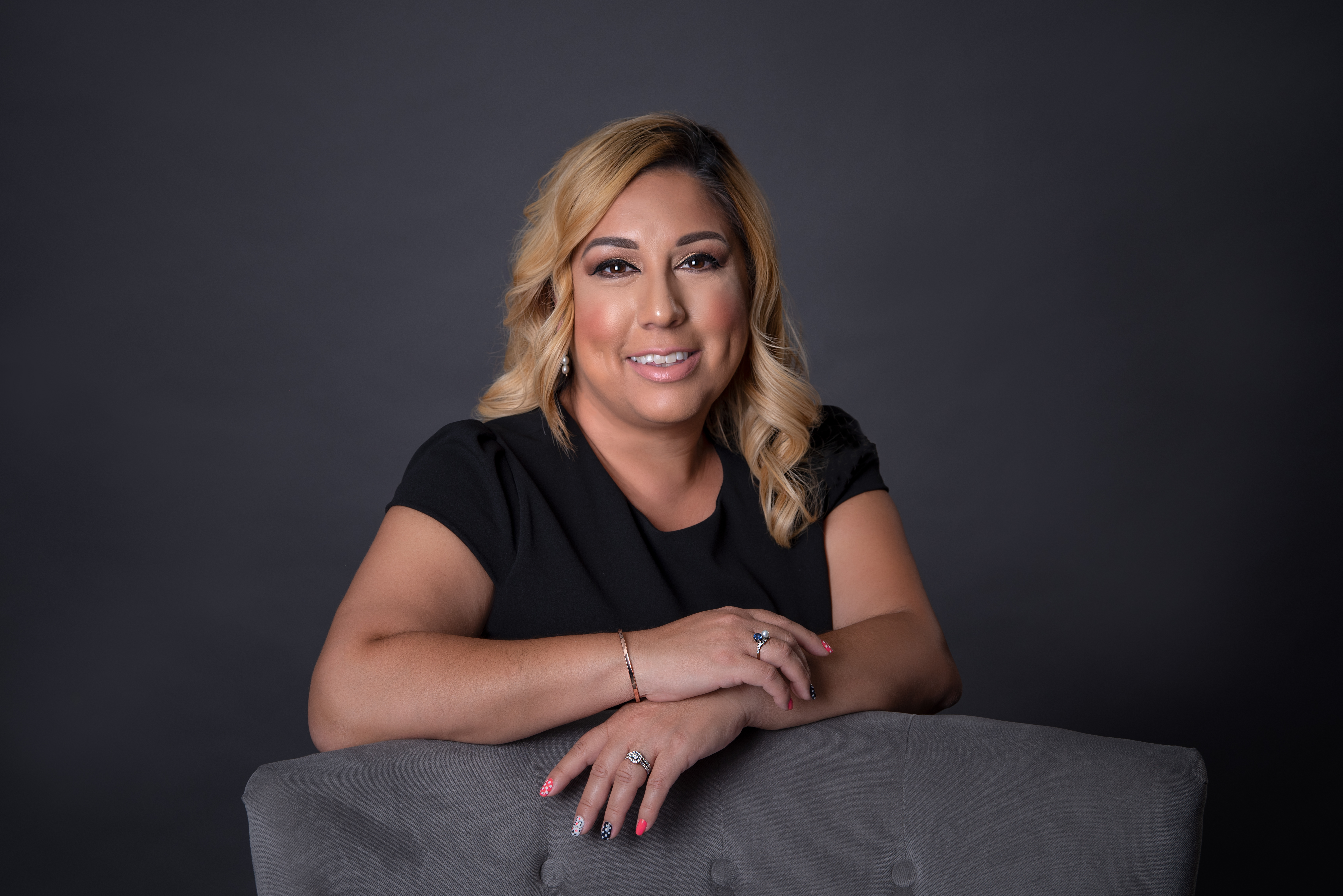 Mariette Martinez is a Financial/Tax Accountant, Public Educator/Speaker and Small Business Advisor with over 20 years experience in the accounting, tax & technology industry. She was recognized as one of Practice Ignition's Top 50 Women In Accounting of 2018 and has been a member of Intuit's Trainer/Writer network since 2017. Mariette designs and delivers educational content that accelerates the growth and financial awareness for micro-businesses, self-employed solopreneurs and the small business partners that serve them. Click here to watch her story and visit her website to learn more about how she is impacting small business lives through education.